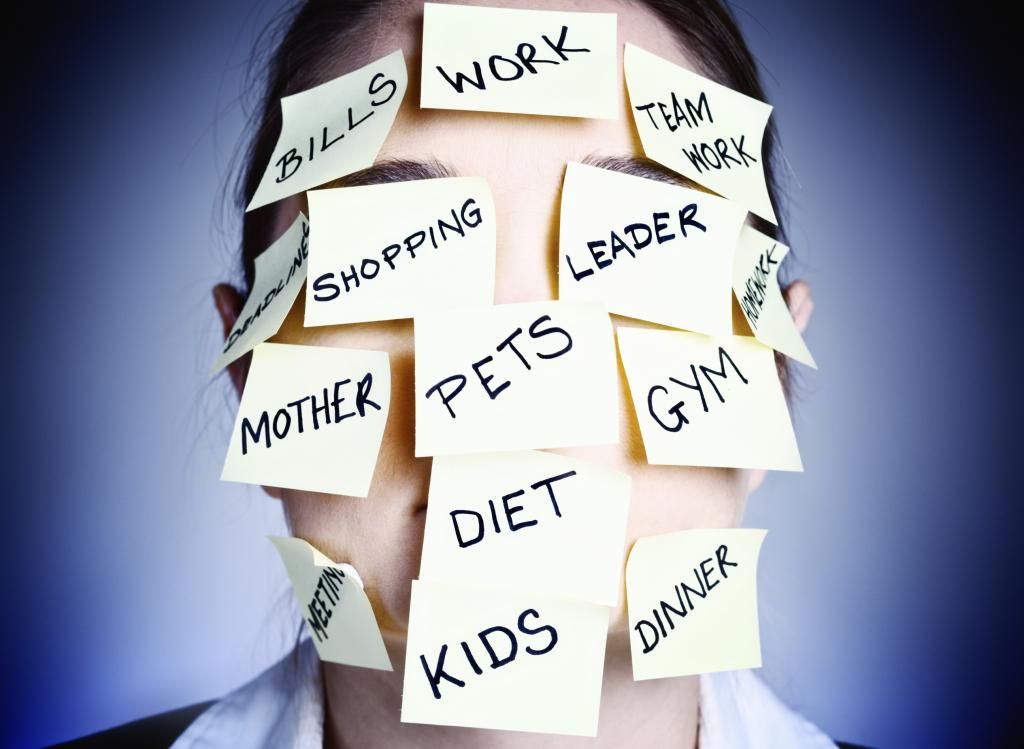 Discover The Power Within — Our Products!
STRESS BUSTING.. GUT-BUSTING..
SIDEWALK CRACKIN'

STRENGTH
with ALTER RUSH?
Plus, A Sneak Preview With Dr. Howard:
(PRIVATE STOCK: the next level of Magnesium and Mega-Minerals!)
Featuring: Sabrina Hurtado, Dr. Howard, and Matthew David Hurtado
(pre-recorded)
Discussing the NEW breakthrough in ENERGY… Sabrina Hurtado joins me as we go in depth with an exclusive look at this 'mitochondrial-masterpiece' called ALTER RUSH.
The NEXT Level of Multi-Minerals – PRIVATE STOCK Magnesium and Mega-Minerals
At the end of our call; sit in with a conversation with Dr. Howard. The PRIVATE STOCK minerals are on their way!
What Do Complete Ascentials RNA DROPS Do?
The question we get time-and-time again… "What do RNA DROPS do?"
Hear testimonials on several products and discover WHY we developed our kits, saving you money and delivering critical minerals and more…