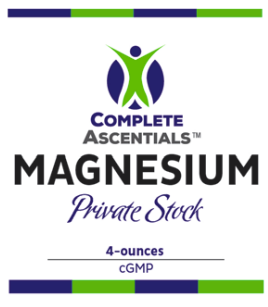 The Future Is Here: Private Stock Magnesium and Mega-Minerals.
Our latest Discover The Power Within show featured an in-depth overview of these NEW Breakthrough products…
Beginning at minute 49:00, Listen to Dr. Howard (cue up the recording and listen, below).
Discover The Power Within — Our Products!
STRESS BUSTING.. GUT-BUSTING..
SIDEWALK CRACKIN'

STRENGTH
with ALTER RUSH?
Plus, A Sneak Preview With Dr. Howard:
(PRIVATE STOCK: the next level of Magnesium and Mega-Minerals!)
Featuring: Sabrina Hurtado, Dr. Howard, and Matthew David Hurtado
(pre-recorded)
PURCHASE PRIVATE-STOCK, TODAY!
Regular Price: $49.99
Sale Price: $39.99 (Save $10.00/Each)


Or, purchase as a PRIVATE-STOCK KIT – Get Both Products For $69.99 (plus S/H) Save $30.00
(Best Value!) SAVE $30.00